What's cool about tiki artwork is that the tiki face appears booth creepy and silly, according to artist Brian Allen, whose tiki design is featured in DGU's latest unique disc release. With their one-of-a-kind demeanors, they're sure to inspire disc golfers to shred every course they encounter.
Collect all 4! Now you can get a complete set of our XXL Tiki series designs, two of which are brand new releases.
Dread (New!)
Terror (New!)
Malice
Carnage
The Discs
The tiki design is now featured on two hard to find Innova models: the Champion Ontario Roc and the KC Pro Mako3. Hurry. Get them while you can becuase this is the last of our currently supply of each disc.
More about the Champion Ontario Roc
It's exciting when we get our hands on discs like the O-Roc, which is historically reserved for limited releases like USDGC fundraising. It's a slightly overstable mid-range that knows how to hold lines.
More about the KC Pro Mako3
With its familiar smooth finish, this Mid-Range disc is the perfect solution for anyone who wants a straight and forgiving flyer with minimal fade.
More about the stamp
A few years ago, Allen started doing the tiki characters and people really responded well to them. He said the tiki characters' creepy, yet silly features sum up his artwork as a whole.
"If you look at my portfolio that is what my artwork is too. It's creepy and silly simultaneously," said Allen, who runs his own Flyland Designs studio near State College, PA.
More About the Artist:
Though he lives inland, the beach, in particular Rehoboth Beach in Delaware, has always intrigued Allen. It's a place that has many years of fond family memories. Even today he continues going there with his wife and kids. He draws artistic impression from the beach scene and from others take on it like Drew Brophy, who's famous for painting surfboards with bright, beach themed colors.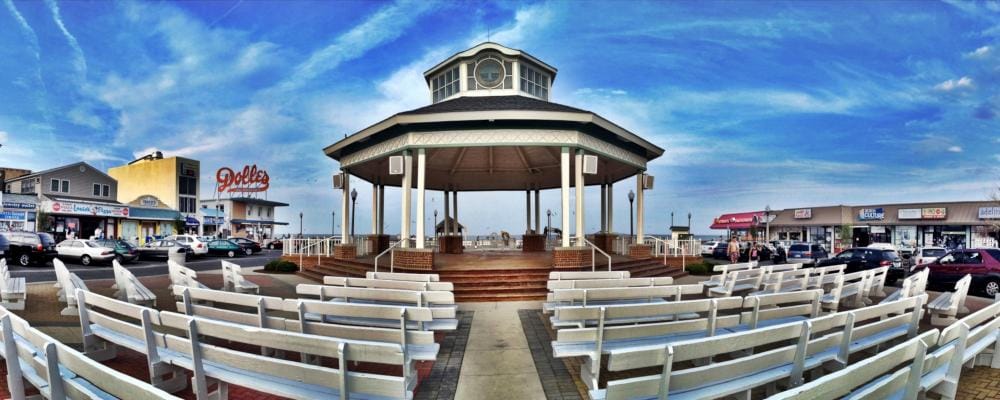 Why you should buy these discs:
With this release, you get professional quality artwork stamped on four sought after models. Act fast. These are expected to disappear quickly.