How to Land a Disc Golf Sponsorship – a Quick Guide
Are you a passionate disc golfer who is looking to take their game to the next level? If so, have you ever thought about trying to earn yourself a disc golf sponsorship? A sponsorship in disc golf can provide you with various benefits such as free discs and other equipment, paid for tournament entry fees, and even covered travel expenses. However, finding the right sponsor can be challenging for many players. In this guide, we will discuss the process of earning yourself a successful sponsorship. We will also discuss typical requirements sponsors look for in disc golfers and the various opportunities available. Lastly, we will give you some tips on how to use social media effectively in reaching out to potential sponsors. So, let's dive in and see how you can take your disc golf game to the next level!
Key Takeaways:
– Only a small percentage of disc golf players make a full-time income.
– Success in professional disc golf requires dedication, skill, and hard work.
– Securing a sponsorship depends on various factors such as skill level, social media presence, and community involvement.
– Research companies that align with your values and playstyle and create a strong proposal when reaching out to them.
– There is no definite company that offers the easiest sponsorship opportunities.
– Use social media to promote yourself and show your value as a sponsored player.
What Is a Disc Golf Sponsorship?
A Disc Golf sponsorship is an arrangement between a disc golfer and a specific company. In this arrangement the player represents the company by using their gear and products at tournaments or clinics. Additionally, the player will represent their sponsor on social media platforms like Twitter, Instagram, and Facebook. On the flip side the sponsor will provide their players with disc golf gear and products and sometimes even more!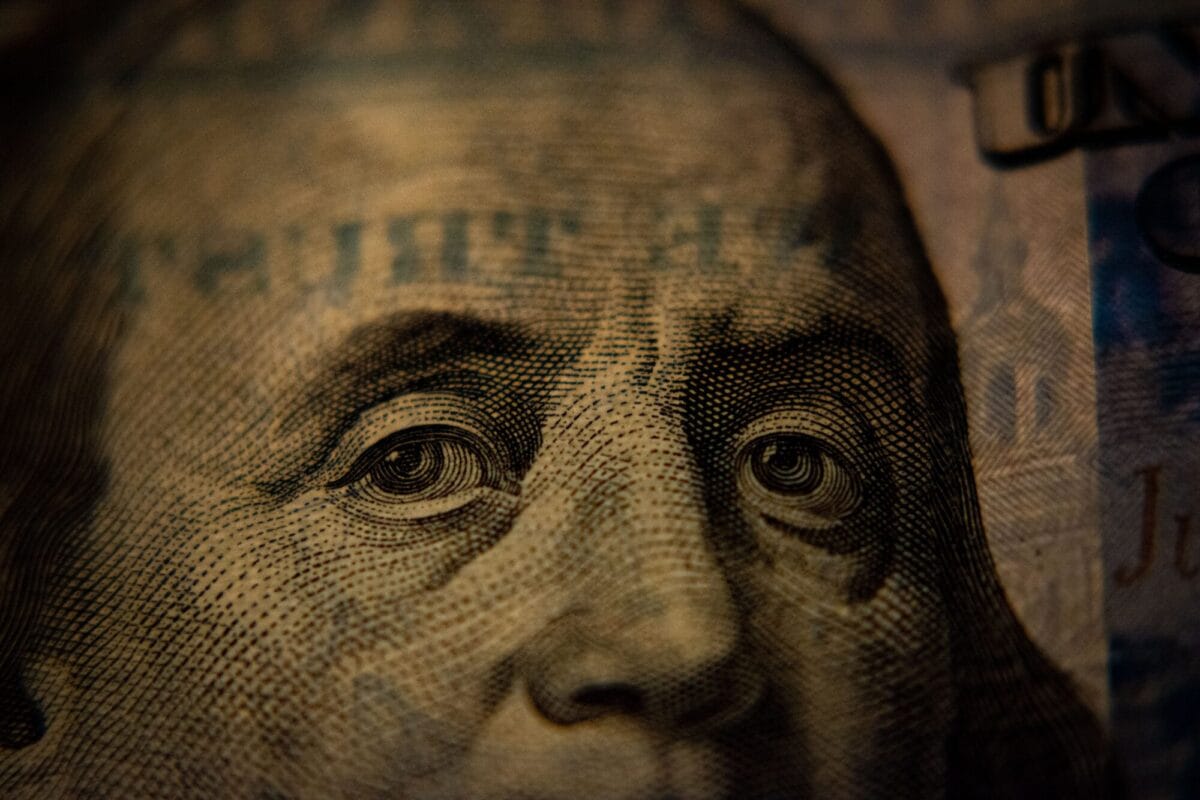 Evaluating your sponsorship goals.
As you begin to look for disc golf sponsors the first step is to evaluate your sponsorship goals. Decide what you want to achieve from the sponsorship, such as getting financial support, free gear, or exposure. Research different sponsoring companies that align well with your values and goals within the disc golf community. Make sure you understand the expectations and requirements that these have for their sponsored athletes. Remember to be professional when contacting potential sponsors and showcase your skill at disc golf events. If you're an amateur looking for part of the team, don't hesitate to put yourself out there!
Surveying the Sponsorship Landscape
As you begin to survey the sponsorship field, researching your potential sponsor becomes crucial. Each sponsor that you will come across will have specific needs, goals, and expectations for the players they support. It is a good idea to look into each potential sponsor and see if they have resources that can help you better understand their expectations for players. Additionally, when it comes to local sponsors it may be a good idea to talk to disc golfers at nearby courses. See if any of them are sponsored and ask questions that can help you better understand the process of earning and keeping a sponsorship.
Typical Sponsorship Requirements in Disc Golf
In Disc Golf earning a sponsorship can mean a variety of things. Some sponsors may want you to wear their gear, while others may want you too simply represent them on social media. Despite the different expectations from different companies here are some typical requirements that sponsors have for their players.
Be a skilled disc golfer that can perform well in tournaments.
Practice to ensure you continue to develop your disc golf skills.
Represent your sponsor by wearing their attire, using their discs, and bringing attention to them on social media.
Be open to doing field work and clinics that help your sponsor out.
Maintain a good standing within the disc golf community.
How to Land Your Disc Golf Sponsorship
Landing a disc golf sponsorship requires patience and hard work. To start your disc golf game will need to be a strong foundation for you to stand upon. Make sure before you attempt to look for sponsorships that you have dedicated much time and work towards your disc golf game. Once your game is at the level you want it to be you can begin next steps. There are many things you can do to start this process, but we recommend building an online presence through social media, attending local disc golf tournaments, and getting to know your nearby disc golf community. Additionally, you should build a strong sponsorship proposal that you can use as you begin to talk to potential sponsors. By doing each of these things you will begin to stand out too many companies!
Creating a Great Sponsorship Proposal
Arguably the most important part of earning a sponsorship is creating a strong proposal for yourself. To create a successful proposal, it is essential to understand the specific needs of the company you are pitching to. When you pitch your proposal, you should highlight your achievements in the sport while also offering unique benefits to each potential sponsor based on their interests and goals. Additionally, it's crucial to clearly outline what type of financial or product support you require from them while showcasing how this partnership will benefit both parties for years to come. By focusing on creating a mutually beneficial relationship with sponsoring companies within the disc golf community, you'll be well on your way to becoming a sponsored player!
Using Social Media for Sponsorship Outreach
As a disc golfer looking for sponsorship opportunities outside of the golf course, utilizing social media can be a highly effective strategy. By utilizing social media, you can bring attention yourself and your skills in a way that simply cannot be achieved at a local course. There is a multitude of ways to find success on social media, but we recommend posting videos that showcase your skills and trying to grow your account so that bigger sponsors can come across you. Additionally remember that both hard work and being unique go a long way in finding success upon a social media platform.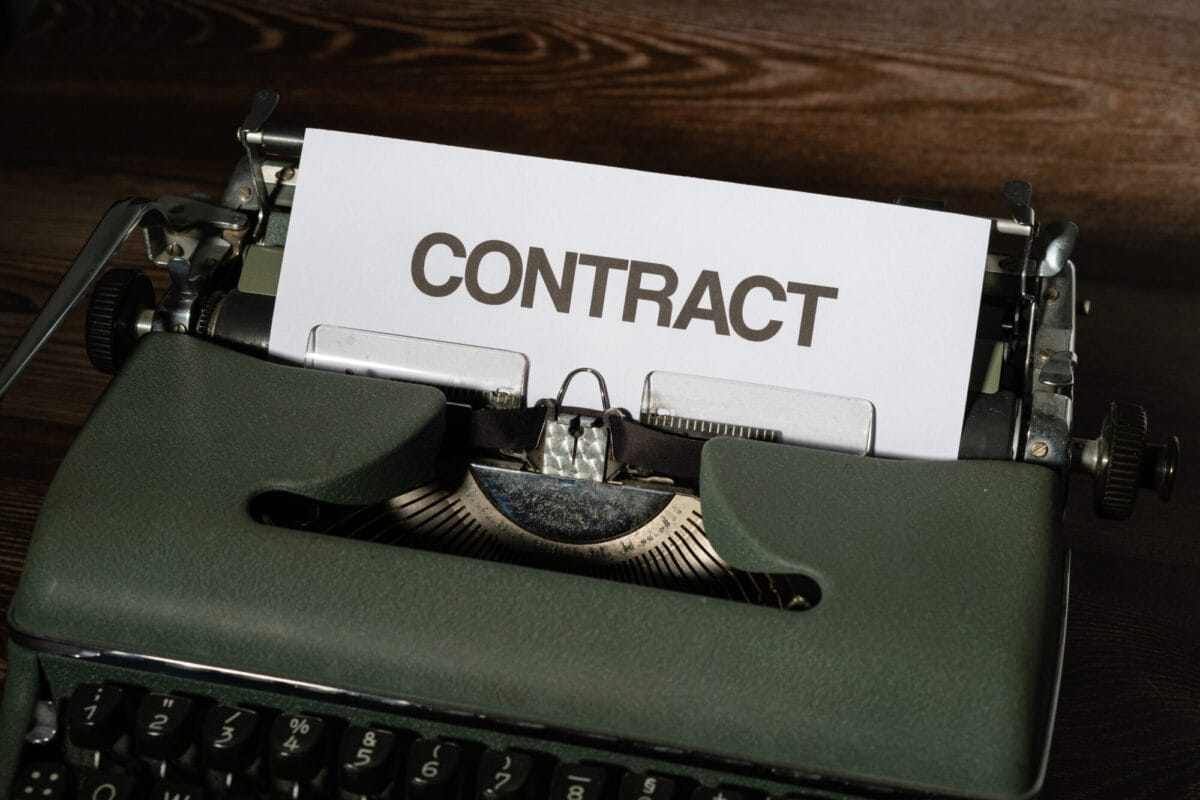 The Types of Disc Golf Sponsorships
In Disc Golf just like many other sports there are many kinds of sponsorships that can be gained. These can range from something as simple as a company providing you a few extra discs to having a multiyear contract with a major disc golf company. As you begin to explore the sponsorship market make sure you seek out deals that fit your current skill level and then begin to build up from there.
Apparel Only Sponsorship Opportunities
For those who are just beginning to seek out sponsorships apparel deals are an excellent starting point. In an apparel deal you will participate in local tournaments and clinics while wearing your sponsor's gear. This gear will be given to you by your sponsor so that you can represent them well as you birdie every hole on the course! This is a great starting point because you do not always need a major disc golf company for an apparel deal. Seek out local companies such as restraunt or businesses who are involved with disc golf. With a little luck the companies will be looking for someone who can show off their apparel with style at local tournaments!
Disc and Equipment Sponsorships
A disc and equipment sponsorship refers to a sponsorship agreement between a player and a disc golf company where the player receives support in the form of discs and other types of equipment but not necessarily financial compensation. This type of sponsorship is common for players who are up-and-coming or who may not have reached the elite or professional level yet. Disc-only sponsorships allow players to develop their skills and gain exposure in the disc golf community while representing a particular brand.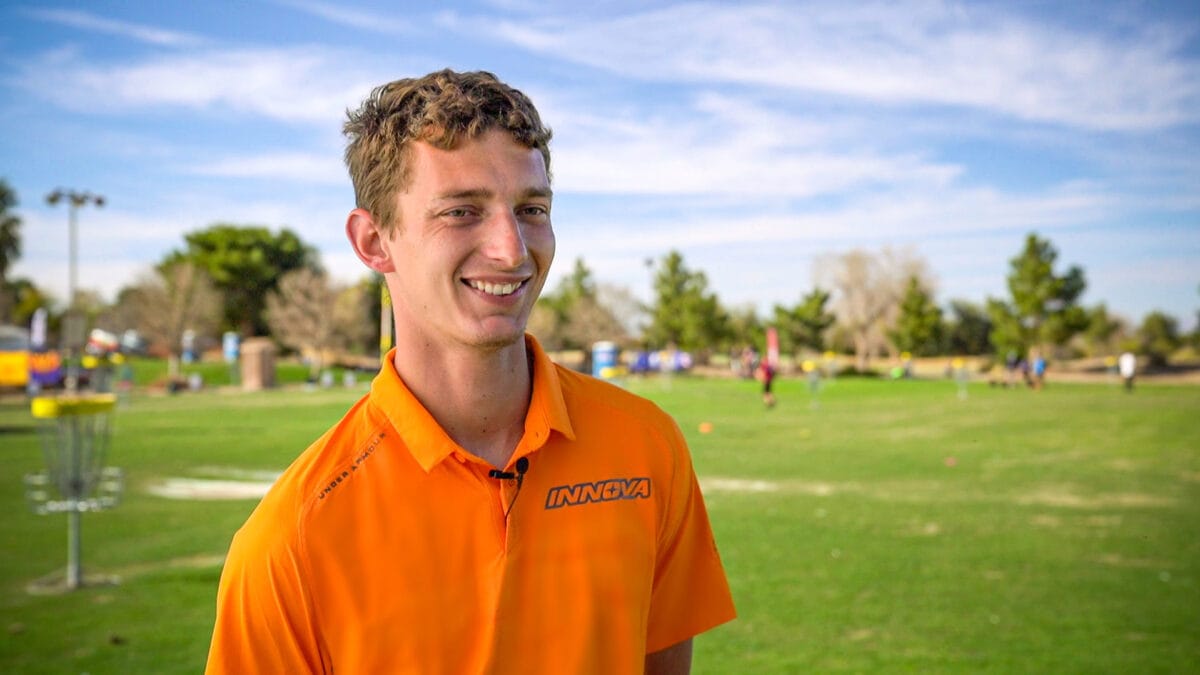 High Level Sponsorship
A high-level disc golf sponsorship normally involves Professional Players and major Disc Golf companies. In these agreements the sponsored player will consistently play and
A high-level disc golf sponsorship typically involves a comprehensive agreement between a professional disc golfer and a disc golf company or brand. In addition to receiving discs, high-level sponsorships often provide financial compensation and a range of benefits to the player. These sponsorships are typically offered to players who have demonstrated exceptional skill, success, and influence within the disc golf community.
Conclusion
Landing a disc golf sponsorship can be a game-changer for your career, but it requires a strategic approach. You need to set achievable goals, research potential sponsors, and create a proposal that shows how you and the sponsor can benefit from each other. It's also essential to use social media to promote yourself and show your value as a sponsored player. And don't forget about equipment-only sponsorships, which can provide you with free gear to improve your game. To learn more about how to land a disc golf sponsorship, share our informative blog on social media and start taking steps towards fulfilling your sponsorship goals.
Frequently Asked Questions:
What's Next?
Need help finding the perfect disc for a specific shot, better accuracy, or more distance? We're here to help! Just follow the link below to answer a short questionnaire. We'll send you FREE personalized disc recommendations within 1 business day along with a coupon code for $5 off your next order.
GET PRO TIPS